Burak Özçivit presented The Ottoman / Kuruluş Osman in Cannes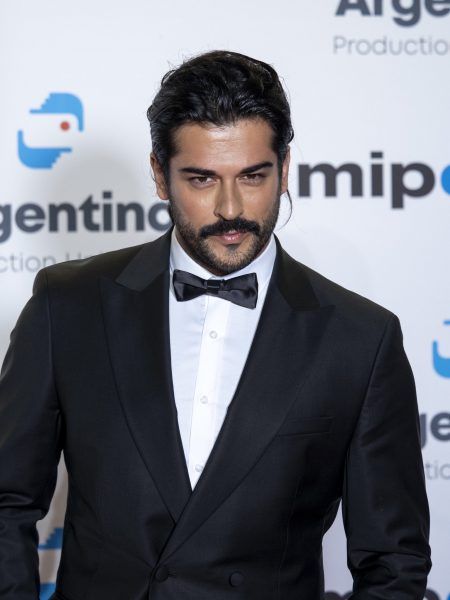 After the presentation of the teaser of the series The Ottoman / Kuruluş Osman in Turkey, the producer Mehmet Bozdag introduced his new brainchild to foreign buyers. How was Osman's performance in Cannes?
On October 14,  the annual exhibition of media content MIPCOM started in Cannes, at which leading producers present their products for sale. Also, as part of the event, it is customary to conclude the most important agreements and announce future cooperation. Traditionally, an important place in the exhibition program is devoted to international products and, in particular, Turkish series, which were brought to the Cote d'Azur together with the leading actors.
Eight years ago, the world was conquered by the historical drama of Turkey's production "The Magnificent Century," that has been successfully shown so far. By the way, the producer of the series Timur Savci has just announced the start of cooperation with Spanish producers. The first Turkish-Spanish series is on its way.
Other producers, inspired by the success of the Magnificent Century, also tried their luck in the historical shows. The greatest success was achieved by Mehmet Bozdag, whose TV series "Resurrection Ertugrul" became a world hit, watched by millions of people including in the USA, where the series was broadcast on the Netflix Internet platform. Not surprisingly, viewers expected with particular excitement the Ertugrul's sequel The Ottoman / Kuruluş Osman.
The new project was presented at the exhibition by the leading actor Burak Özçivit. The producer demonstrated a teaser for the new show, recreating the atmosphere of the series right in Cannes: the presentation took place in the garden, where Osman's tent was rebuilt.
How many countries bought the series and whether it will be successful at the international box office time will tell.