Çağatay Ulusoy became a soldier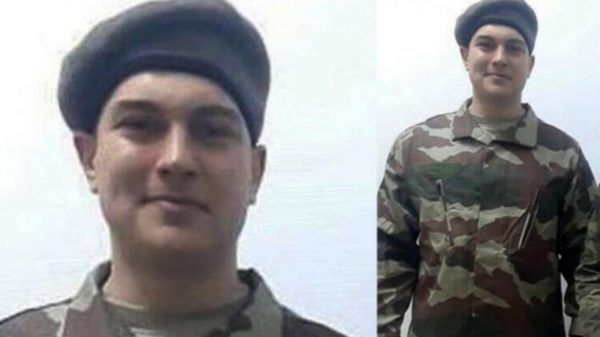 Çağatay Ulusoy began military service. Where does the famous actor serve and when will he return from the army? We became aware of the details that you so wanted to know!
As we previously reported, Çağatay Ulusoy, like all male Turkish citizens who have reached military age, joined the army. The actor's service will be short, since, according to Turkish law, he can shorten his time in the army by paying a certain amount to the treasury. Thus, Çağatay, who began military service on Monday, January 20, will complete it on February 10.
.