Serenay Sarıkaya and Cem Yilmaz gave the first interview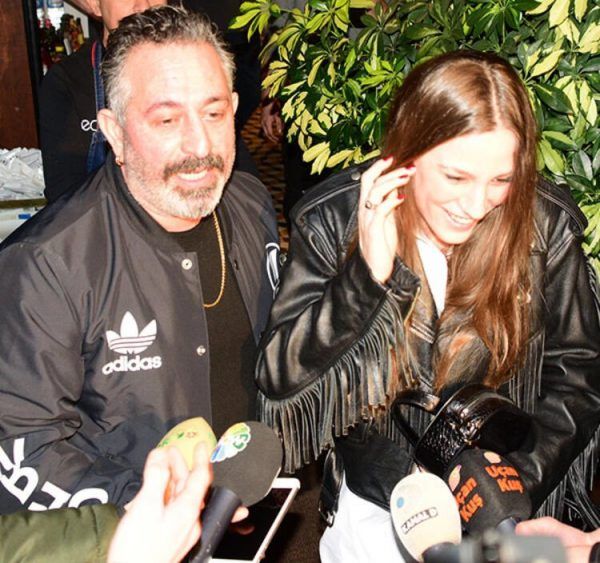 The love story of Cem Yılmaz and Serenay Sarıkaya caused a real scandal in Turkey. After a long silence, the actors finally went to the press together and gave the first interview, recognizing their liaison.
Cem Yilmaz and Serenay Sarıkaya, who had long avoided paparazzi, finally decided to go out in front of journalists after a dinner at a restaurant in the Sariyer area. Journalists asked Cem why he had avoided them before, and he replied that he really overreacted to the attention of the press, while Serenay was more relaxed about this.