RTUK VS Ramo TV series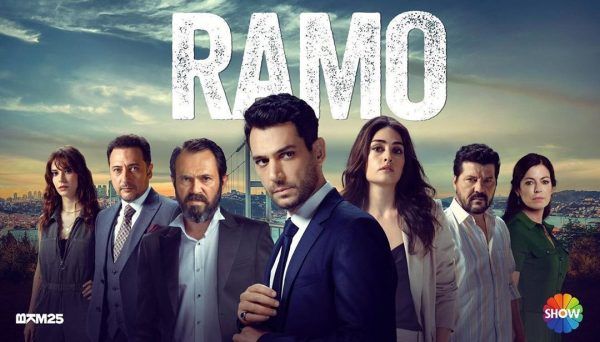 Has the state censor RTUK started faking complaints from concerned viewers to justify another fine for the series' creators? This is the question that users of social networks are asking after another high-profile scandal.
Censorship in Turkey is becoming more and more severe and punishes the creators of TV series for every little thing, even for the wrong dog name. But this time, it looks like the state censor RTUK went too far by posting a message from an 11-year-old boy who was outraged by a scene in Ramo's TV series and demanded that the project be canceled.
The censor is ready to fulfill the child's desire, roughly punishing the creators of the series and the channel. However, users of social networks are asking a logical question: why did the censors not pay attention to the age of the "complainant", because Instagram is allowed to be used from 13 years old. And why did they not pay attention to the parents of the "boy", who allowed their child to watch an adult program. And isn't this a big RTUK bluff to justify another fine?
The star of the series Ramo Murat Yildirim, spoke rather sarcastically about the state censor's statement. As Murat announced, he does not know why he should worry more: either because an 11-year-old child is using social networks, or as a censor complaining to the public for the first time, or to rejoice at the child's impeccable grammar.
It seems that the very idea of controlling television production, which was generally reasonable, was ridiculously driven by the performers to impose fines simply because the state wants its share of the production of the TV shows. That's a pretty bad signal for the whole industry.