RTUK VS Ramo TV series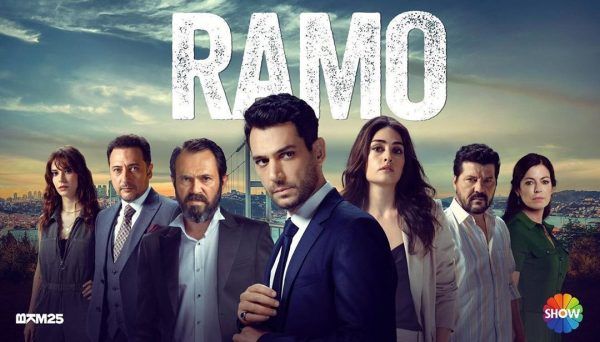 Has the state censor RTUK started faking complaints from concerned viewers to justify another fine for the series' creators? This is the question that users of social networks are asking after another high-profile scandal.
Censorship in Turkey is becoming more and more severe and punishes the creators of TV series for every little thing, even for the wrong dog name. But this time, it looks like the state censor RTUK went too far by posting a message from an 11-year-old boy who was outraged by a scene in Ramo's TV series and demanded that the project be canceled.