Turkish series The Gift / Atiye (2019)
The series tells the story of a young woman, Atiye, an artist who lives peacefully with her family and a sweetheart, Ozan, in Istanbul. However, her entire life changes after the discovery made by the archaeologist Erkan in the ancient temple complex Göbekli Tepe. During the excavations, he discovers an ancient symbol that binds Atiye and the oldest temple in the world. She will be forced to look for answers to questions, opening the mysterious veil between the past and the present, between the spiritual and material worlds.
The plot is based on the book "The Awakening of the World" / Dünyanın Uyanışı by Şengül Boybaş
The shooting of the series takes place in the most ancient temple of the world Göbekli Tepe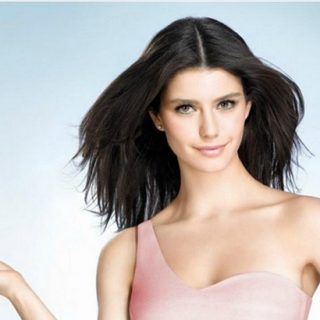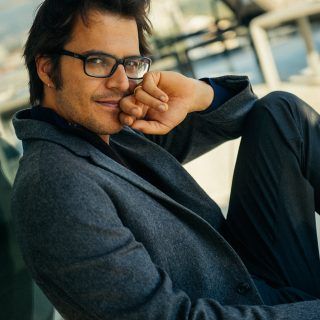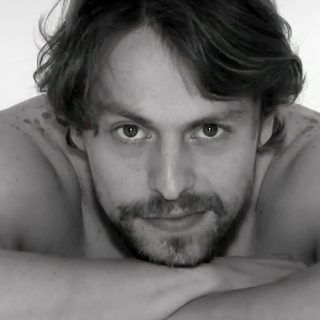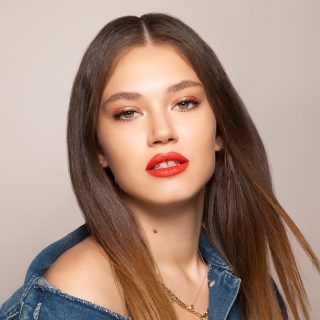 Onur Güvenatam
Özge Bağdatlıoğlu
Jason George
Alex Sutherland
Ozan Açıktan
Gönenç Uyanık
Jason George
Nuran Evren Sit
Aysin Akbulut
Finally. The wait was worth it. For a long time, since Kösem, I wanted to see Metin paired up with Beren. They are very similar. I wish all the guys only strength and health. Talented people, as on selection. Very happy for sunny Berenochka. Smile, doll. Let this company of talented, bright, bright and happy people be the first on your way to a new, happy life.
I like the cast! I drew on such a pattern of selection in the caste - the main character / heroine - an unconditional Star, a partner, not without abilities and necessarily textured! Such was Ayça, such Mehmet Gunsur, prominent, with European charm! Well, then in the immediate environment, another very bright actor, here it is Metin, there Hazar! Works