Turkish series Ottoman Rising (2019)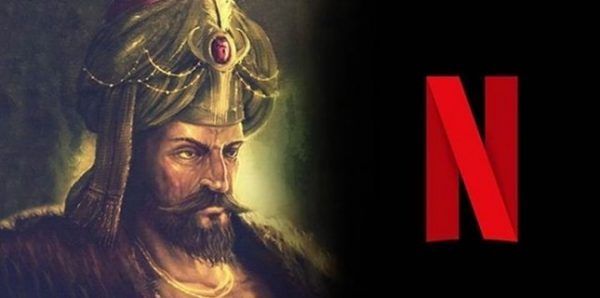 Synopsis
Documentary reconstruction of the life and conquests of one of the greatest politicians in history – Sultan Mehmed the Conquerer (Fatih), famous for the conquest of Constantinople. Thanks to his rule, the Ottoman state became the most powerful empire of the Middle Ages.
Trivia
The series starring Turkish and international actors was filmed completely in English.
The management of the company Karga 7 had to refuse to work with many famous Turkish actors because of their poor English language skills.
Ekin Koç, Kubilaya Aka and Boran Kuzum were considered for the leading role, but in the end the choice fell on Cem Yiğit Üzümoğlu
Karga 7 Pictures will broadcast the series in China independently of Netflix
CAST
 Cem Yiğit Üzümoğlu – Sultan Mehmed the Conquerer
Damla Sönmez – Ана 
Tuba Büyüküstün – Mara Hatun
Cagatay Atasagun – Selim Pasha
Birkan Sokullu
Ushan Çakır
Erdal Yildiz
Fuat Fatih Odabasi  – young Mehmed
Tolga Tekin
TV Series Characters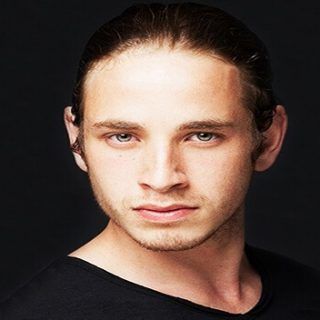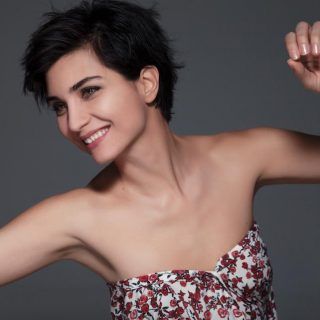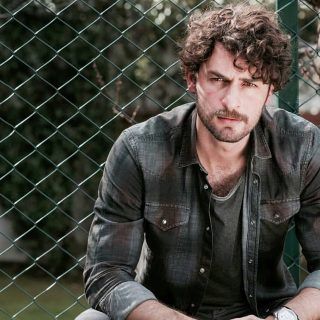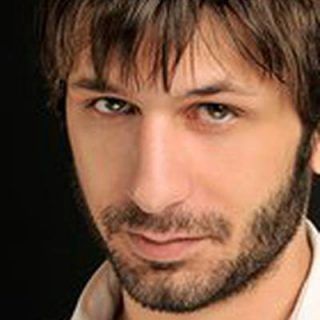 Original Title:
Also Known As:
Producer:
Emre Şahin
Director:
Emre Şahin
Screen Writer:
Kelly McPherson
Elizabeth Lake
Production Company:
Karga Seven Pictures
Netflix
Broadcast Network:
Netflix
Genre:
Docudrama
Historical film
Broadcast Year:
2019
Episodes:
6
User Reviews
Netflix to popularize the history of Turkey will do much more than all the books and politics combined. First The Protector and now the Ottomans, just stir up the interest of people around the world to travel to Turkey.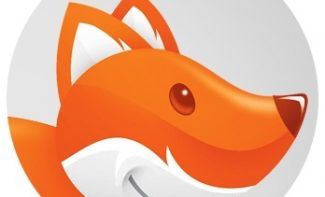 Marina
This is a very curious genre. Connect the documentary film, where there is a presenter, there are historians with whom he takes an interview, then a feature film with scenes of battles, with some key moments – here's the dok-drama. Watch very, very interesting.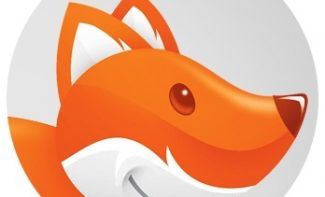 Nina
The highlight of this information is that they shoot the series three times about Fatih, and they all end on the sixth episodes, what happened to the Turks, they can not go further than this number (already fatal for projects about Fatih), they seem and they themselves do not notice that it is already possible to compose a joke about Fatih, and figures 6, and this time there will not be the seventh series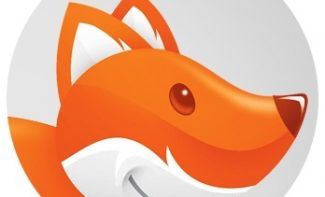 Chingiz
Gallery