A criminal case was brought against Can Yaman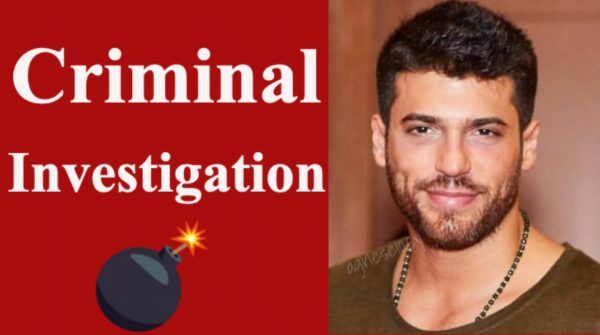 After returning from the army, the career of Can Yaman clearly began to improve. Producer Faruk Turgut has already begun to prepare a new series for him. However, the new scandal can put an end to the hopes of fans. What happened?
According to the Turkish press, an investigation was launched against Can Yaman after he kicked out one of the fans from the club and then beat the girl who filed a complaint with the police.