Tuba Büyüküstün and Halit Ergenç – new series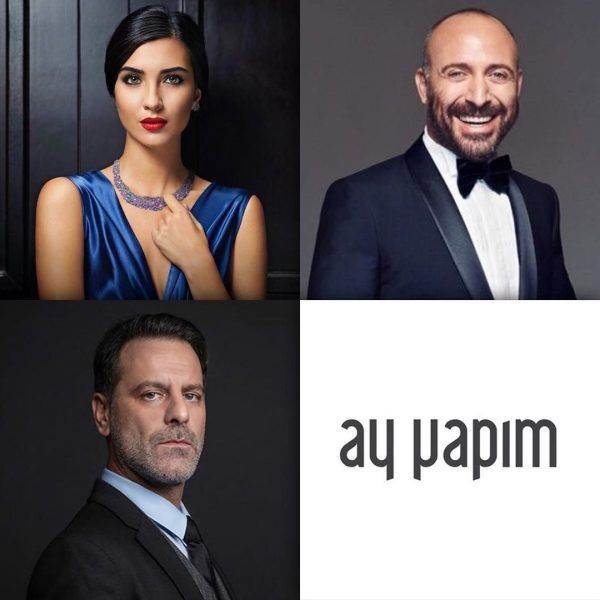 Tuba Büyüküstün, Halit Ergenç, Ozan Güven, and Barış Falay will begin work on a new series this Saturday. It looks like a very big surprise awaits the audience in the new television season!
On Saturday, Ay Yapim TV company begins filming the series Call My Agent / Menajerimi Arayın which is a remake of the French project of the same title, available to viewers on Netflix. Barış Falay, Canan Ergüder, Fatih Artman and Deniz Can Aktaş are the leading actors of the Turkish version of the show. Director Ali Bilgin is familiar to viewers from previous work in the series Tide and Stiletto Vendetta.
A feature of the series, dedicated to the work of a prestigious acting agency, is the presence of many stars who play themselves. As it became known, the first guest stars will be Halit Ergenç and Ozan Güven. And here is another big surprise. As Star TV announced, Tuba Büyüküstün will appear in the first episode, playing herself. The news was confirmed by the actress, saying that she is very worried, because playing herself is quite different.
Note that the format of the series includes the appearance of stars in each episode, so Tuba Büyüküstün is likely to appear only in the first episode of the project. Although Turkish screenwriters may have changed the plot, and her role will be expanded. What waits the audience we will not know until the autumn, when the show will be broadcast.