Turkish Superhero Universe from the director of the series Lost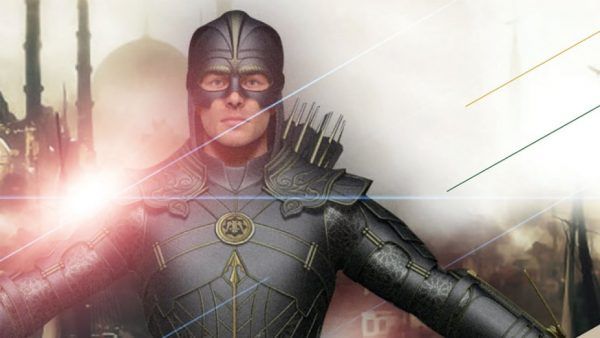 Inspired by the success of Netflix series Hakan: Muhafiz / The Protector, Turkish producers went even further, deciding to create their own universe of superheroes T World, following the example of Hollywood producers.
The Universe will be launched at the MIPTV media content exhibition in Cannes in 2020. T World Entertainment and Productions will present two full-length films, three television series, a video game, and a series of books based on the new universe. At the exhibition in Cannes, which will be held from March 30 to April 3, a teaser of the first series of the new Universe will be presented under the working title Altay (by the name of the main character). The director of the series will be Bobby Roth, known for his work in the TV series Lost, Prison Break and Grey's Anatomy. Among the announced characters will be Water, Nymp, Rumi, Nazar and The Twins.
Producer Bulent Turgut admits that he perfectly understands all the difficulties of creating its own Universe of superheroes. However, they invested heavily and attracted very influential investors. The announcement of the beginning of the work was made not through the Turkish media, but through influential American publications like Hollywood Reporter.
A feature of the new superhero universe will be the inclusion of Islamic and Jewish cultural traditions in the narrative. Also there are Russian mythological characters in story. The potential market for new content, according to the producer, is Eastern Europe, the Middle East, Western and Central Asia, as well as all the leading Internet platforms. In particular, they negotiate with Netflix, Amazon, Hulu, Apple and European streamers. The producer promised a quality that will not be inferior to Hollywood products, but include new characters, new historical and cultural motifs that will attract an audience around the world.
Who will become the hero of the first series is not yet known, but it must be one of the leading Turkish actors, well known outside of Turkey. Given that almost all superstars right now are engaged in projects, it is not possible to guess who will become the star of the new Universe, which its creators suggest will be able to compete with the Marvel Universe.