Will Mr. Wrong / Bay Yanlış be off the air?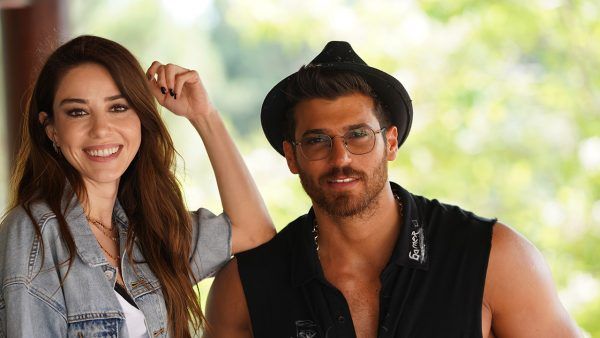 The creator of the series Mr. Wrong / Bay Yanlış was sued. The plaintiffs demand an immediate halt to the broadcast of the project. What happened and will the series of Can Yaman and Ozge Gurel be removed from the air?
Good news for fans of the series Mr. Wrong / Bay Yanlış starring Can Yaman and Ozge Gurel. After a very weak start, the second episode of the project had a good rating, which meant that the Turkish viewer was interested in the series. It seems that Mr. Wrong has proved to be quite viable and will be broadcast on Fox TV channel until the beginning of the autumn season and possibly continue in it.
However, Channel D does not like this state of affairs. As it turned out, producer Faruk Turgut, who owns Gold Film, was negotiating with channel D to produce the TV show. However, he eventually decided to sign an agreement with Fox TV. The owners of Channel D sued Gold Film, claiming damages and canceling the show. The claim was dismissed before the Istanbul Arbitration Court on the grounds that there was no written agreement between the parties.
However, the management of channel D continues to demand the suspension of Mr. Wrong / Bay Yanlış on Fox TV, filing a new lawsuit. Producer Faruk Turgut is very surprised by the suspicious insistence of the channel and indicates that the law is on his side. There's no way to get his TV show off the air without a substantive hearing, so they can just keep trying.
We have no doubt that the Turkish court this time will decide in favor of the creators of the series, however, this already resembles a focused company against the project and its creators. Who is behind this and who benefits from it?